BACHELOR PARTY TESTIMONIALS FOR ADINA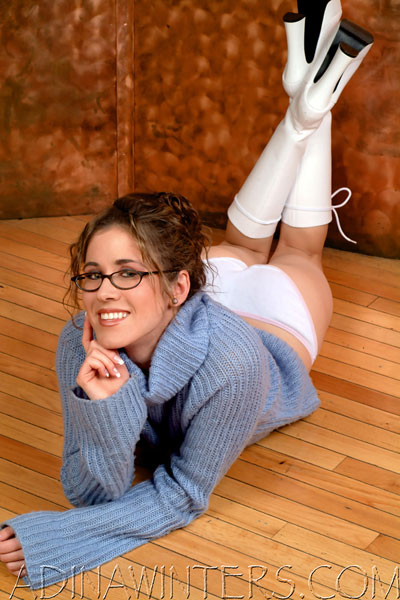 "Everything promised was delivered! Adina and Ryan are drop dead gorgeous! So nice to see strippers that are all natural."
Spencer Rosen, San Francisco
"Best bachelor party ever! Adina went above and beyond to make our party a hit."
Anthony Graham Sacramento
"I booked Adina Winters for our 7th annual guys only weekend in Lake Tahoe. We have had many different entertainers in the past but always end up disappointed. Adina was such a refreshing change, way hotter than I expected. We are already planning on having her back next year."
Brian Gallerson, Austin, Texas
"After being screwed by other bachelor party agencies with less than par girls I was very hesitant to book a stripper for my best friends bachelor party. The first time I called Adina she was professional and made everything easy. I was shocked when I answered the door, she is way hotter in person! Adina was the highlight of our weekend in Tahoe. I will gladly refer her services to anyone that is having a bachelor party."
Pat Dwyer, Walnut Creek, California
"All I can say is WOW! The xxx toy show was jaw dropping!"
Robert Lewis, South Lake Tahoe, California
"I have booked with Adina on two occasions. Being a business owner myself I respect the professionalism and enthusiasm for which she conducts herself. Adina was a hit at both parties!"
Sherman H, Walnut Creek, California
"Wow! From the time Adina and her girlfriend showed up at the door till the time they unfortunately had to leave, everyone was stoked! Adina is absolutely stunning! Everyone agreed that it was by far the best bachelor party ever!"
Randall Quinn Boston, Massachusetts